Main Content
Chuck Menzel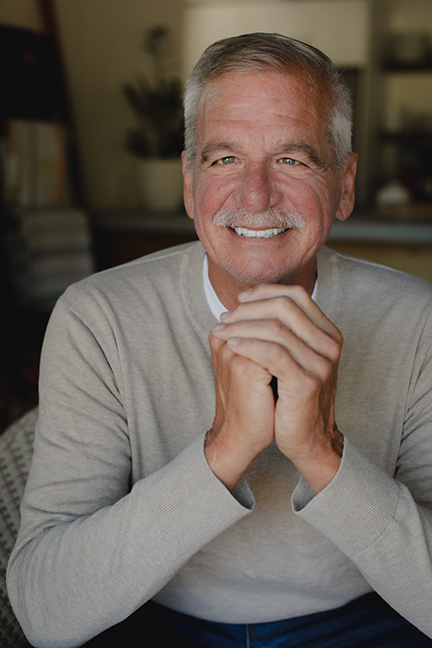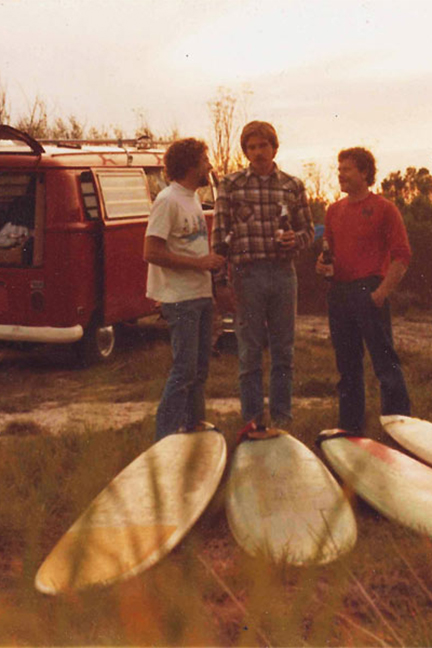 As a Santa Barbara native and longtime Ventura County resident, Chuck grew up blocks from the beach and is a lifelong kayaker, surfer, and diver, with a love for the ocean. He is involved in coastal issues and is considered one of the foremost resources on seawalls, conservancy, wave interaction, and local planning and has a 15-year track record of remodeling and restoring homes.Chuck's background includes the founding of several successful tech companies, as well as the development of an ocean weather forecasting and visualization system that was used by over 30 thousand surfers a day. Today, he leverages his unique skillset to help people find the right home for the right price on the beach. Chuck closed a record $16 million in sales in just five short months, further emphasizing his ability to navigate complex, fast-pace scenarios.Together with his daughter Shannon, he proudly represents clients up and down the Rincon Coast, from Ojai to Ventura. The father-daughter team makes up Coastline Property Management, a small family-run operation.Chuck is happily married to wife Candy of 48 years, and enjoys surfing, mountain biking, and spending time with his two children and four grandchildren who live nearby.
Shannon Menzel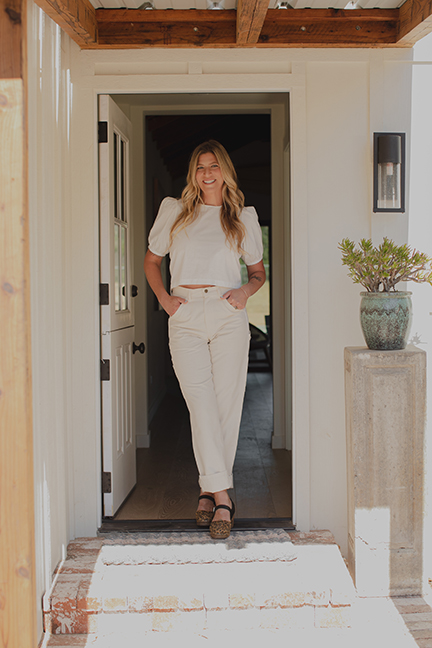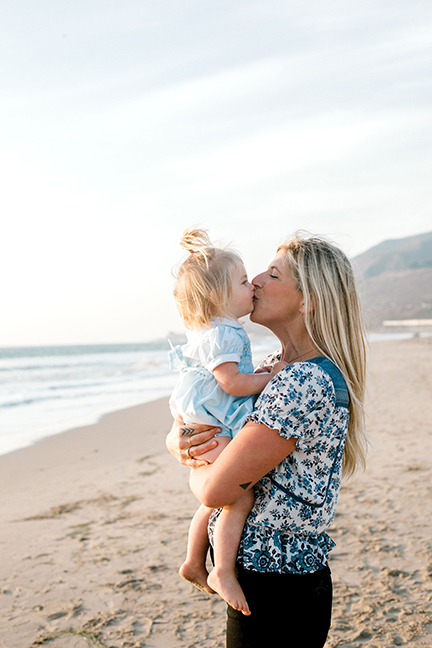 Raised in Ventura, Shannon moved with her family to Faria Beach at 16 and fell in love with the tight-knit community. Today, her deep-rooted local knowledge of Ventura County beach towns and ability to foster conversation and connection have led to lasting relationships and repeat clientele. Shannon is a pro at guiding buyers to their perfect property on the California coast, with specializing in Ventura and Ojai neighborhoods.For sellers, Shannon offers creative solutions and strategic marketing campaigns that make a splash. However, it's her passion for the coastal lifestyle, architecture, and design, that truly elevate the client experience.Shannon is a graduate of California Polytechnic State University in San Luis Obispo with a degree in Graphic Design. Prior to real estate, she worked for lifestyle brands Patagonia and Quiksilver, and later opened the now legendary Wetsand Surf Shop with her family in Down-town Ventura's Historic Main Street Promenade.Also a dedicated mother of two, Shannon lives happily with her husband, children, and golden-doodle on a picturesque acre where they fully embrace the outdoors. She is an avid hiker, surfer, artist, beach bum, and your trusted resource for all things Rincon and Ventura Coast.
Chuck Menzel
DRE# 01943965
LIV Sotheby's International Realty
Shannon Kenny
DRE# 02063160
LIV Sotheby's International Realty
Testimonials
"Shannon helped sell my house in Ojai and then found the perfect new home for me. She was incredibly helpful and communicative throughout the entire process and the purchase went very quickly. Her local knowledge of Ventura County is invaluable and she even helped with local recommendations for the upgrades on my new home. I would highly recommend her to anyone thinking about buying or selling a home. " Sarah R.
"If you are buying or selling at the beach Chuck is the best agent to use. His knowledge of the beaches and each specific area is exactly what you need to find or sell your home. " John K.
"Chuck represented me in the sale of my high-end beach home and he was very professional. He followed through on details and was extremely helpful in dealing with the buyers request. I recommend him to other sellers. His firm's marketing materials took full advantage of the property location and home. " Kathy N.
"Our experience has been an amazing one. We met after our house burned down in the Thomas Fire. I called Chuck looking for housing and he found us the perfect rental. After living on Faria for two and a half years, we were hoping for a permanent solution. Chuck knew us well and found us a perfect opportunity to get us our forever home. He was amazing at navigating a difficult negotiation- on both sides and extremely thorough with researching the property. I highly recommend Chuck and feel very fortunate that we had him by our side through this process. " Noelle E.
"We had a great experience with Chuck. We've known him a long time and his knowledge of the area and real estate trends are as good as you can get. " Ron S.